Barracuda Builders is a licensed and insured general contractor
As a licensed and insured general contractor operating from Key West to Big Pine Key, we supply labor, materials, tools, and services necessary for construction. We take care of the day-to-day oversight of a project, manage all vendors and trades, facilitate the communication of pertinent information to all involved parties, and handle all the paperwork. Putting it simply, we make sure everything runs smoothly and leave you with a beautiful, finished product!
Construction Management
Look to us to be your fearless leader! Barracuda Builders will manage your project from start to finish. During pre-construction, we create a budget and schedule for you. We will work closely with an engineering team and oversee the design of your project. Once the design has been finalized, we then fill out all the necessary permitting paperwork. Barracuda Builders hires, coordinates, and manages any and all subcontractors and vendors. We plan ahead, order materials accordingly, and ensure they are on site and ready when we are. We help to control time, cost, and quality. We are your one point of contact that oversees every aspect of your project.
Estimating Services
Barracuda Builders is dedicated to providing accuracy and clarity through our construction estimating services. Local to the Florida Keys, we have a firm understanding and knowledge base of labor, material, and equipment costs. We clearly identify project costs and potential pitfalls in order to help our clients develop a more comprehensive understanding of their projects right from the start.
Residential or Commercial
Permits
Most projects will require a building permit. Let us handle this process for you. We will prefill all the necessary paperwork so all you'll have to do is sign and have a notary stamp it. Barracuda Builders will submit and monitor everything for you so it's one less thing on your plate!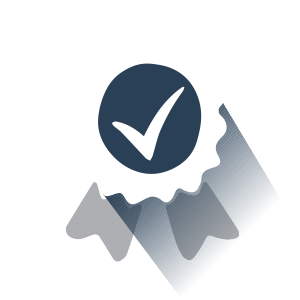 Certified General Contractor
Florida State License Number: CGC1521253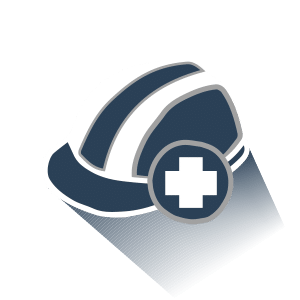 Trained in Construction Safety & Health
Occupational Safety and Health Administration